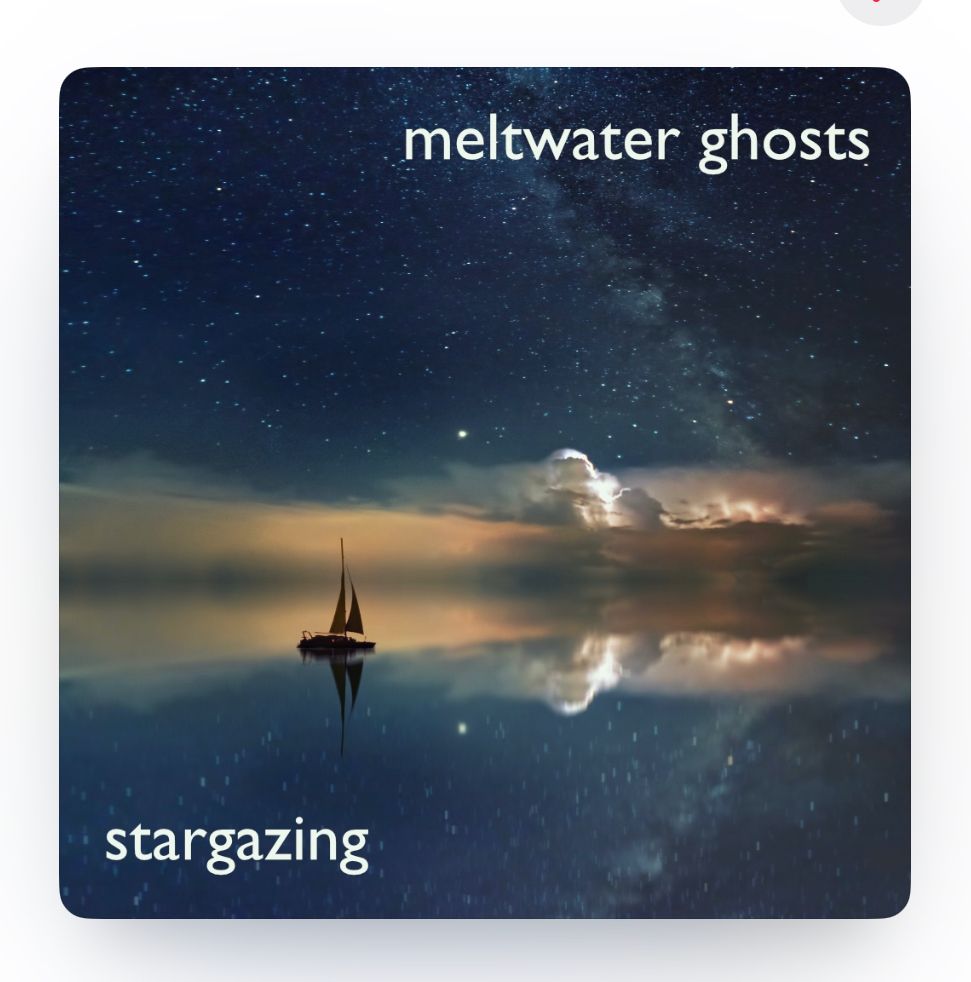 Cosmic Country Supergroup release debut UK album featuring Rev Hammer and Sanchia Ryan (Midnight's Pillow) sharing vocal duties, Ian Jennings (Van Morrison, Tom Jones) on double bass and bass guitar, Rupert McDonald (Hazaar!) all guitars, Tim Powell -Morris (Duke Jonhson and the Scorchers) on Drums, percussion, keyboards and all production duties, John Matthias (Ninja tune artist who has collaborated with Coldcut and Radiohead ) on Violin and string arrangements.


---
Rev Hammer is a maverick English Singer-Songwriter and veteran touring musician.
He has released 8 studio albums including, Industrial Sound and Magic (1991), recorded with the Levellers in an Essex Cow shed, Bishop of Buffalo (1993), Freeborn John (1996) – The Story of John Lilburne, England's First Radical, The Green Fool Recordings (1996), Spitting Feathers (1998), Down the Alley (2008) and his latest release, Skald (2016)……….
Many years ago he wrote a song called 'Down by the River O'. The Levellers released it as a single and as luck would have it has gone to Number 1 in the Heritage Chart…
Click on the link which will reveal the chart in all its glory:
https://www.heritagechart.co.uk/home-mobile