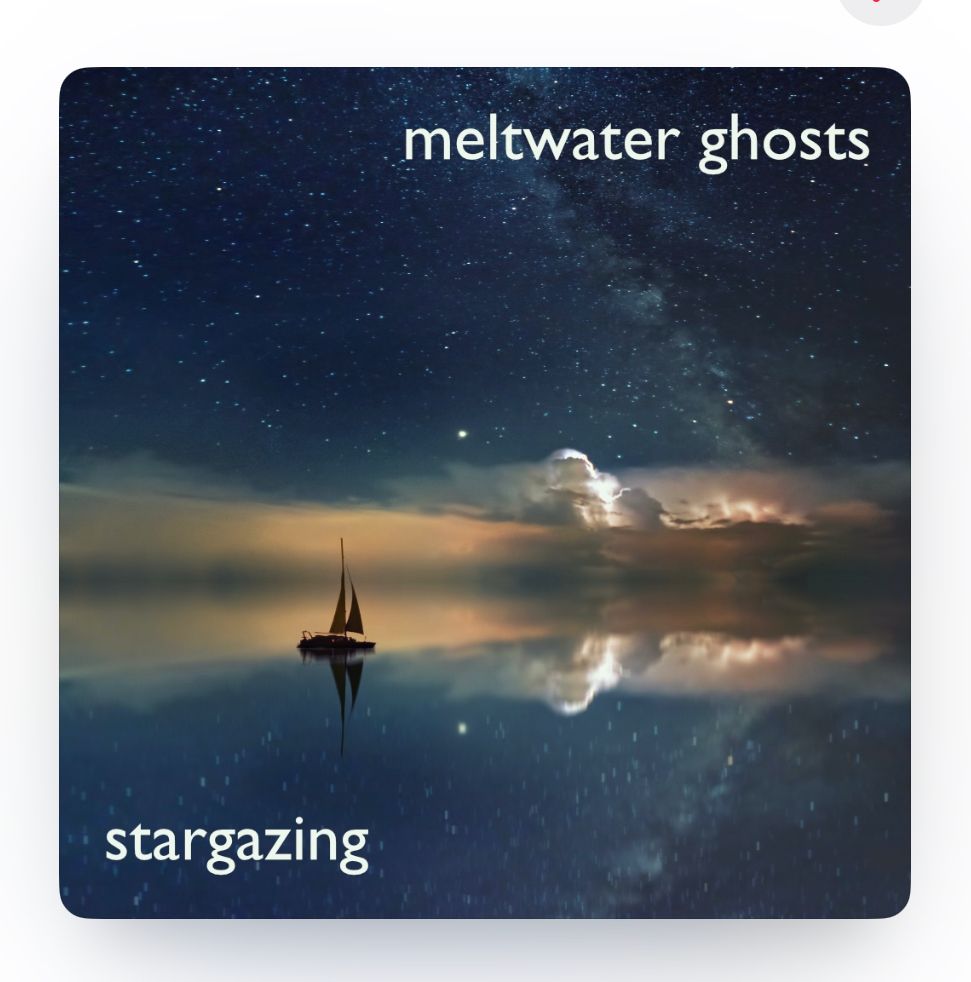 Cosmic Country Supergroup release debut UK album featuring songwriters and vocalists Rev Hammer and Sanchia Ryan  (Midnight's Pillow).
Ian Jennings (Van Morrison, Tom Jones) on double bass and bass guitar,
Rupert McDonald (Hazaar!) all guitars.
Tim Powell -Morris (Duke Jonhson and the Scorchers) on Drums, percussion, keyboards and all production duties.
John Matthias (Ninja tune artist who has collaborated with Coldcut and Radiohead ) on Violin and string arrangements.
---